Creating Rainbow Of Natural Food Colors Is Easy As Baking Bread
A visit to the bakery usually involves temptation by cupcakes or pastries in enticing hues of orange, pink and purple. What if we could create those vibrant shades of sweet treats without artificial additives and as naturally as bread rises? 
Israeli startup Phytolon (a combination of phyto, the Greek word for plant, and lon, Arabic for color) has developed strains of baker's yeast that can produce 75 percent of the colors used in the food industry – including shades of orange, red, pink and purple.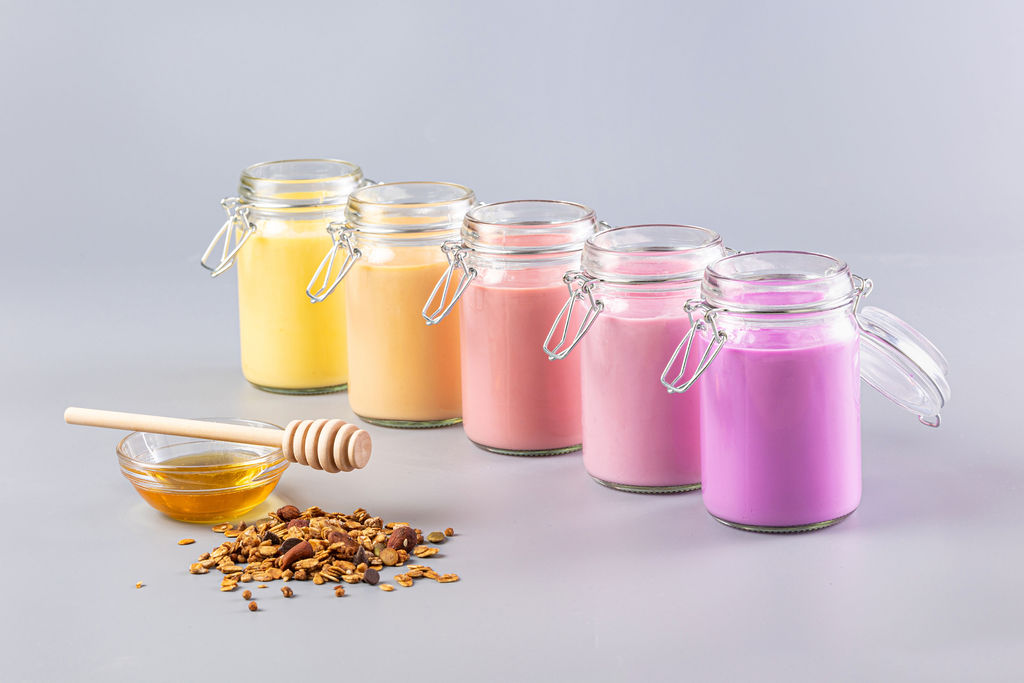 The startup's yeast produces the betalain pigments that are naturally found in bright red beetroot, sunny yellow cactus fruit and brilliantly purple dragon fruit. 
The special strains of yeast produce these colors through fermentation – a natural process in which microorganisms normally transform sugars and starches into products such as carbon dioxide or alcohol. Phytolon's fermentation process results in betalain instead.
The startup says it takes a "very short time" to produce large amounts of pigment, which can then be used in confectionery, baking, dairy products and even plant-based meats.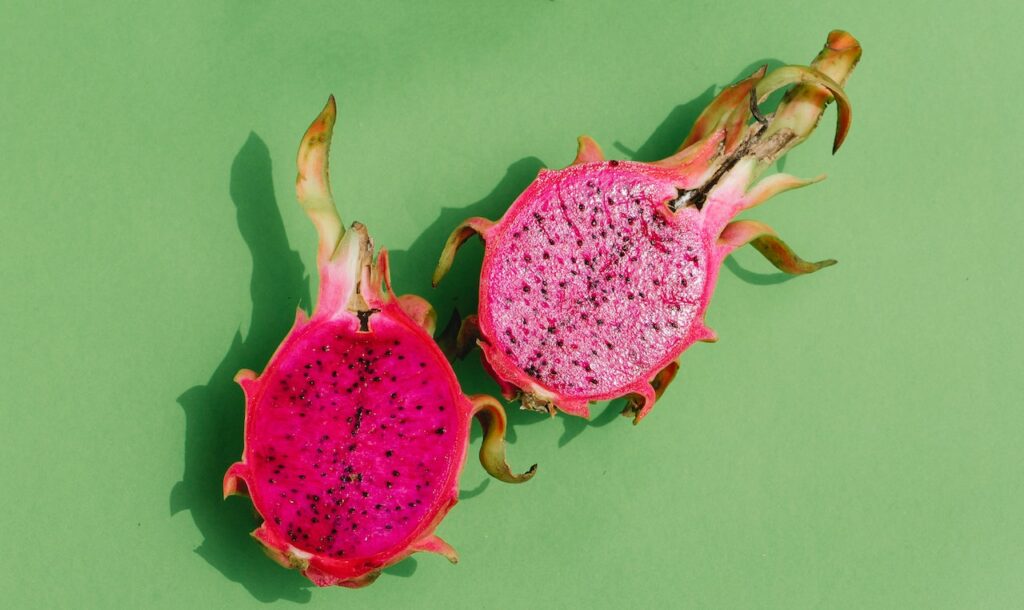 And unlike natural food coloring, which is traditionally sourced from plants such as beetroot or turmeric, the company says its yeast need far fewer resources to produce its pigments, making it more environmentally friendly and sustainable.
"You don't need as much land, you don't need as much water, and you don't need any pesticides," Inbal Eshet-Kessler, Head of Product at Phytolon, tells NoCamels. 
For example, says Eshet-Kessler, without the Phytolon method, producing just one kilogram of betalain pigment from beetroot means planting several fields of the plant.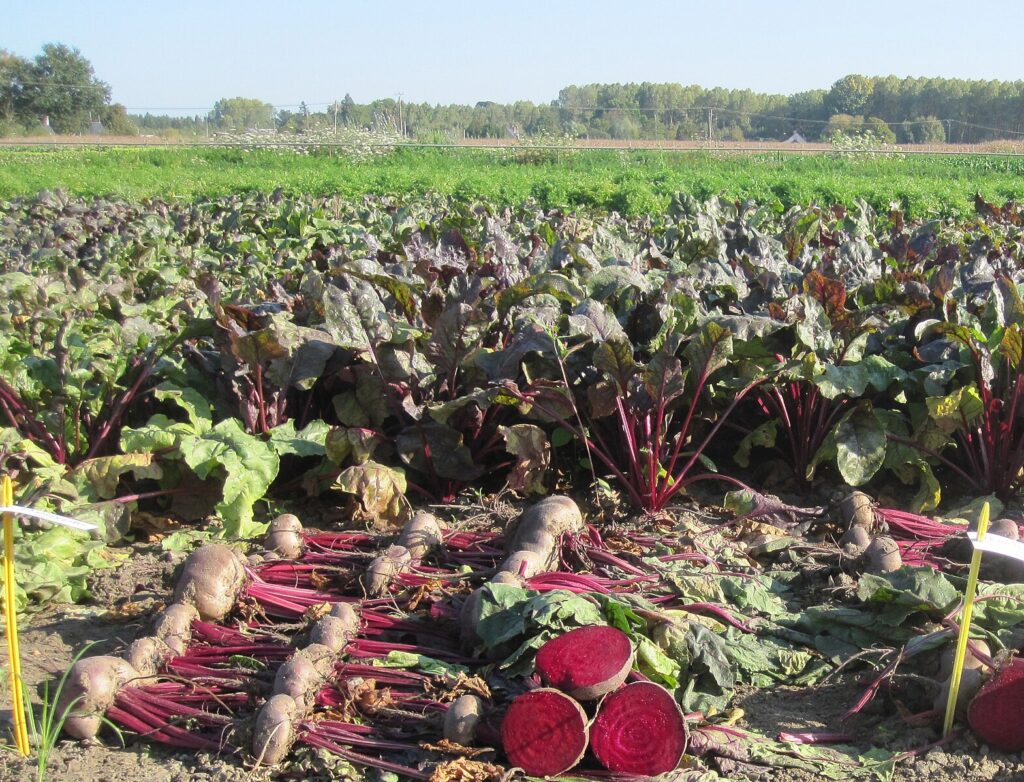 And, she says, this does not even include the process of extracting the pigments, which commonly requires the use of ultrasound, microwave, pressurized liquid, as well as other methods.
Furthermore, the non-yeast pigments soon lose their vibrant hues due to standard processing and storage, for once they've been extracted from plants, the betalains are less stable against heat, light and oxidation. Since the betalains from Phytolon's fermentation process do not use plant residues, Eshet-Kessler says that the colors are more stable and "show advantageous performance".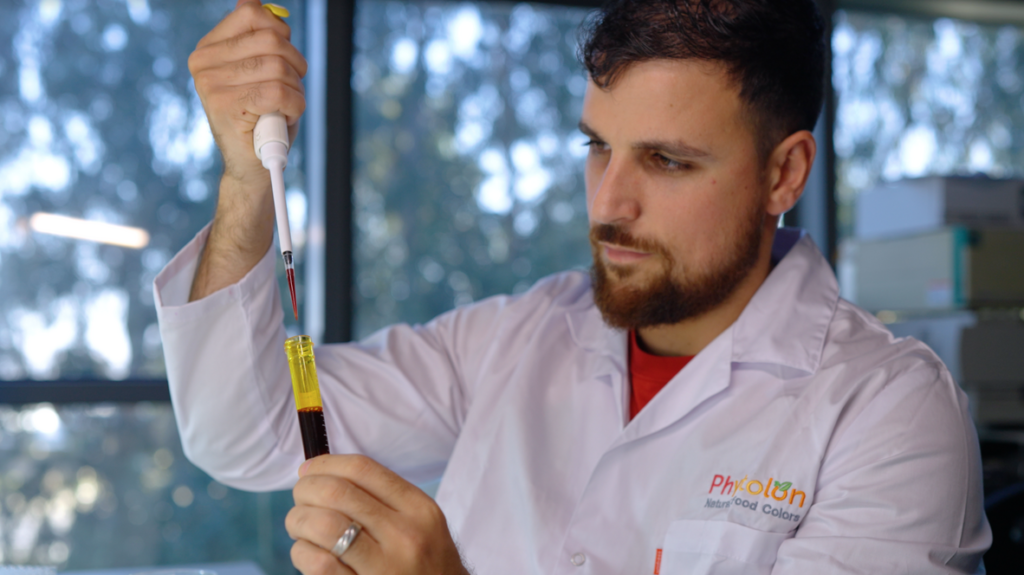 The technology used by Phytolon was initially developed at the Weizmann Institute of Science in Rehovot by Prof. Asaph Aharoni and Dr. Guy Polturak. They sought to better understand the ways in which plants produced their betalain pigments, something that had previously not been well studied. 
Aharoni and his team at the Weizmann Institute's Plant and Environmental Sciences Department successfully mapped the specific genes that control the linked series of chemical reactions that lead to betalain being produced. 
By discovering this, they were able to identify the mechanism needed to produce the betalain pigment, explains Eshet-Kessler.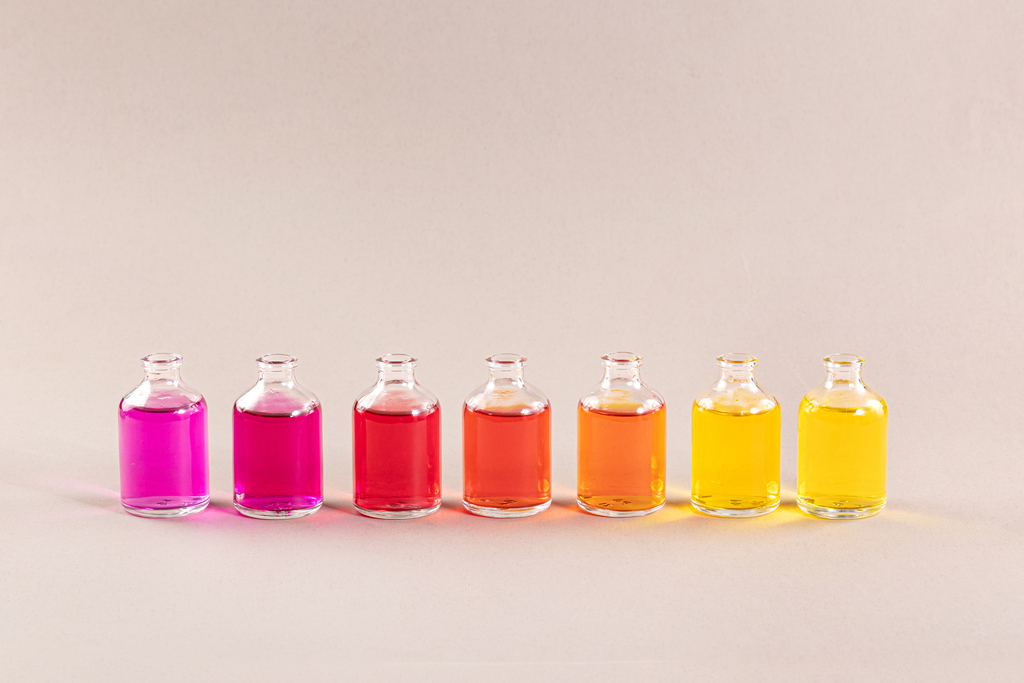 In 2018, the technology transfer arm of the Weizmann Institute – Yeda Research and Development – signed a licensing agreement with investment company Trendlines Group to give Phytolon exclusive rights to the technology.
Since its creation, Phytolon, which is based in the northern city of Yokneam Illit, has raised around $21 million in investment from investors, including Boston-based Ginkgo Bioworks and Israel's Trendlines Group. 
The startup has already used its natural colorants in projects with several large US-based food companies and believes its pigment process will receive US Food and Drug Administration (FDA) approval by next year. 
"The compatibility with different food applications makes our solution quite broad," Eshet-Kessler explains. 
She says Phytolon's biggest competitors are the synthetic and natural food coloring companies that already exist on the market. But, she says, many food conglomerates trying to create vibrant colors from natural, cost-efficient sources are more likely to simply turn to Phytolon as an easy solution. 
"Using fermentation technology allows us to make everything more friendly to people and to the planet," says Eshet-Kessler. "We make plant pigments – only we don't use any plants."
link