Lucky mint brownie perfection | Food & Recipes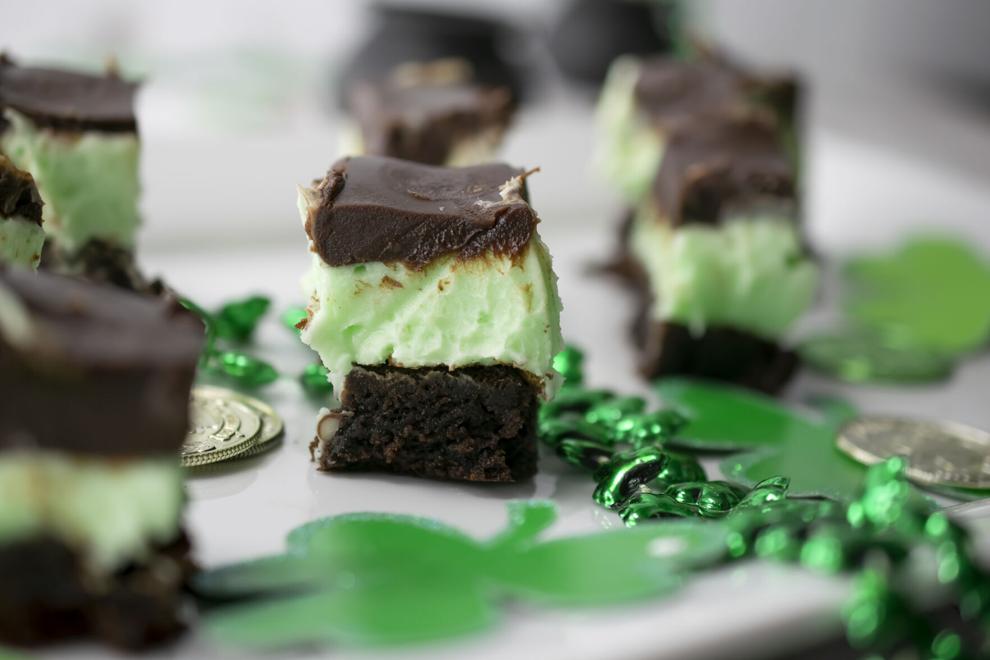 (Culinary.net) How lucky you must be to come across this recipe just in time for St. Patrick's Day. This one is a twisted combination of mint and sweet chocolate that's sure to have almost anyone's taste buds screaming "yum." This dessert might just be the pot of gold at the end of your rainbow this year.
These Mint Brownies have three delicious layers. First, a supreme brownie on bottom. Then a fluffy, green mint layer that's full of flavor and color. Last, but definitely not least, a chocolate layer on top made with chocolate chips, butter and a little whipping cream.
link