This Week in the Plant-Based Food Color Scene: New All-Terrain Vivid Orange and Fruity Blends for Meat Alternatives – vegconomist
This week sees plant-based food color NPDs from EXBERRY and Oterra. F&B manufacturers will leverage a new vivid orange for the confectionary and snacks and new fruity blends for meat analogs that change hues when cooked.
As the sustainability trend demands a shift to plant-based foods and cosmetics, color additives derived from plants and minerals are in the spotlight as alternatives to colors synthesized from petroleum raw materials or insect-derived carmine (a cochineal extract).
Color additives enhance food's appeal, making it attractive, appetizing, and informative: "If that looks good, it must taste good." According to Oterra, color influences 50-85% of​ purchase decisions.
Besides plant-based colors, biotechnology is also developing color alternatives with companies such as Danish Chromologics, which uses fungal fermentation to make pigments that replace carmine and Red 40; and Stony Creek Colors, a US company producing 100% bio-based indigo dye at an industrial scale.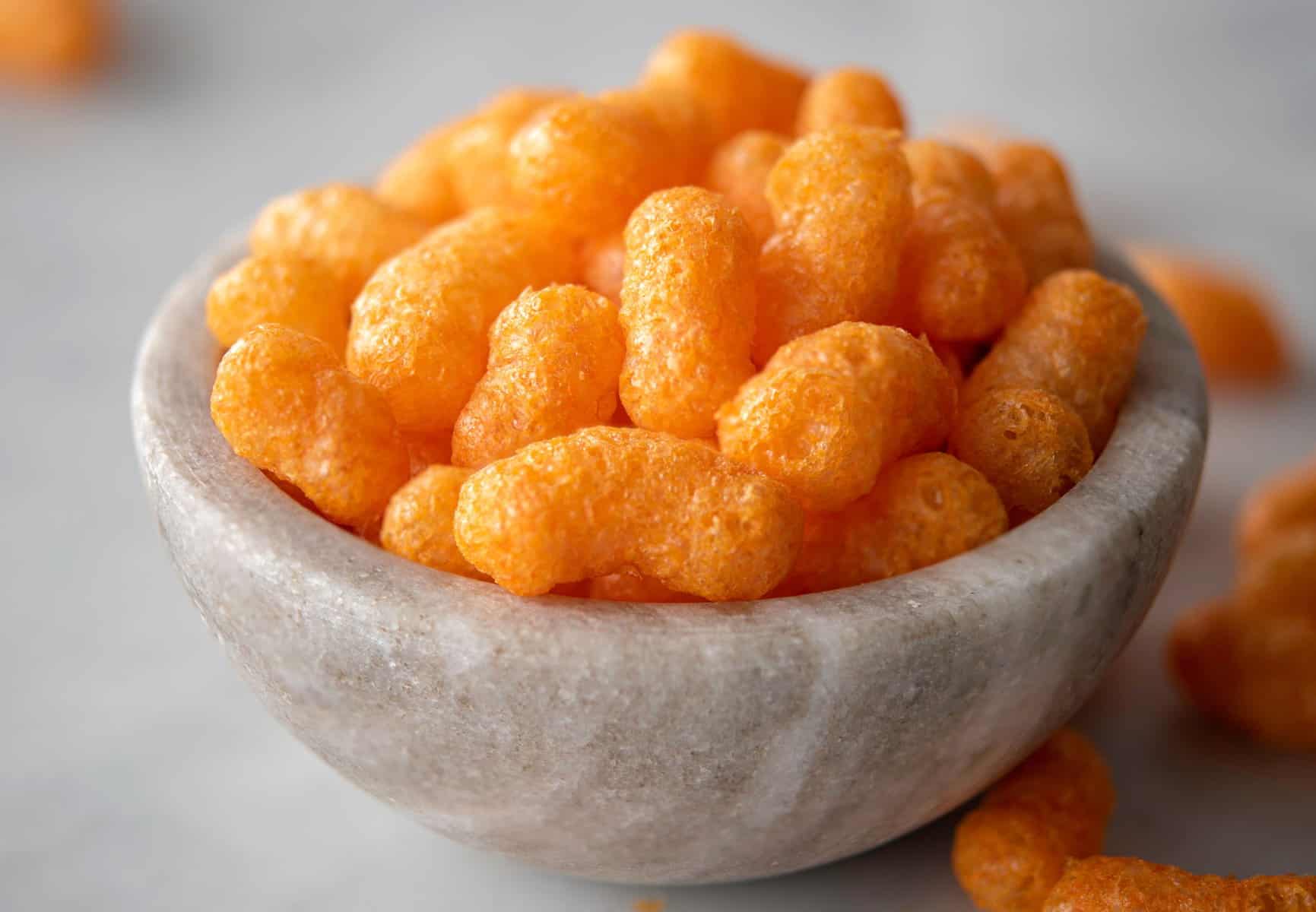 EXBERRY by GNT launches new plant-based orange at IFT FIRST 2023-Chicago 
Dutch natural color solutions GNT will showcase its EXBERRY plant-based colors derived from non-GMO fruits, vegetables, and edible plants at IFT FIRST 2023 in Chicago (16-19 July). At the event, GNT will install a multisensory, build-your-own plant-based sundae bar to demonstrate EXBERRY's wide-ranging possibilities. 
Additionally, the company will officially launch EXBERRY Shade Vivid Orange – OS, an oil-soluble clean-label color made from paprika. The new color stands out for its vibrant orange hues in fat-based sweet and savory applications and seasoning mixes, explains GNT.
The EXBERRY portfolio includes over 400 shades suitable for F&B applications, including confectionery, beverages, dairy foods, bakery, and savory products. According to the company, over 2000 companies in 75 countries use EXBERRY in their products.
In North Carolina, USA, the company recently expanded its customer center to offer workshops for color innovations with its technical and culinary teams. Last year, the company released a report detailing its plans to become a sustainability leader. 
Jeannette O'Brien, Vice President of GNT USA, said: "EXBERRY® enables brands to deliver eye-catching shades while meeting the growing demand for ingredients that feel authentic, transparent, and familiar. The sundae bar tasting experience shows how plant-based colors can be used alongside different flavors, textures, and temperatures to create innovative products with clean labels."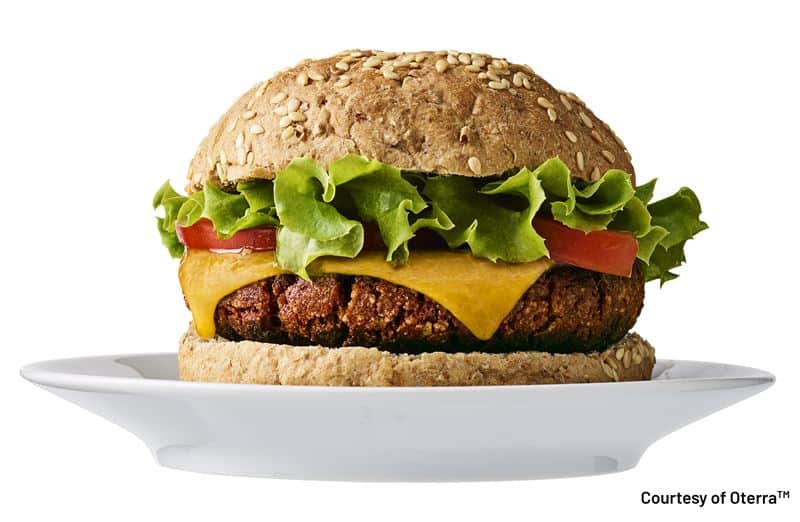 Oterra's new fruit colors for meat analogs
Using the line 'plant for plant', Dainish company Oterra, a leading supplier of natural colors for F&B, has launched new ready-to-use blends for plant-based meat and seafood — ColorFruit and FruitMax. 
The new colors target food formulators developing clean-label plant-based analogs. Manufacturers can blend the colors seamlessly into their process and create the desired color tone for burgers, sausages, minced meat, meatballs, deli slices, salmon, or tuna steaks.​
Derive from plant and vegetable-based raw materials, Oterra's fruit colors have been designed by the company's technical team. Using a special pigment combination, they not only mimic animal meat's hues but change during the cooking process. Additionally, they are non-GMO and suitable for vegetarians, halal, and kosher diets.
"Since our first color launch in 1876, we've utilized the power of nature's true colors and championed that natural is best. We continue to share our unrivaled expertise in colors for food, beverage, dietary supplements, and pet food to help manufacturers bring appealing products to consumers around the world," says Oterra.
link